In today's fast-paced and ever-evolving technological landscape, the importance of having a reliable and efficient IT infrastructure cannot be overstated. As businesses shift their operations online, the need for managed IT services becomes increasingly important.
Pikes Peak Solutions' managed IT services provide you with peace of mind by minimizing concern over information technology issues and outages. With our team of experts managing your IT infrastructure, you can focus on growing your business, without having to worry about the day-to-day maintenance of your technology. Our managed IT services can handle tasks such as software updates, network monitoring, and cybersecurity, allowing you to free up time and resources for more critical business operations.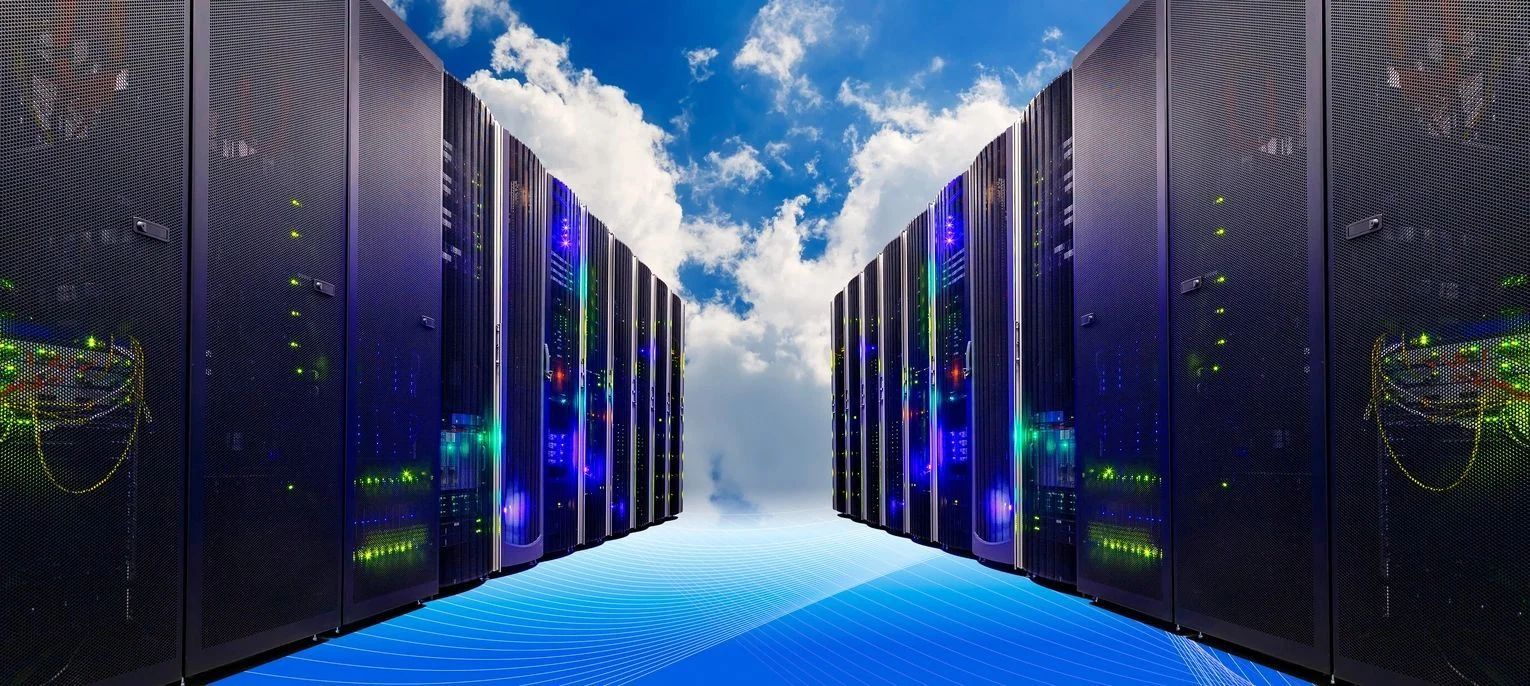 Pikes Peak Solutions' managed IT services provide your business with significant cost savings. Rather than hiring full-time IT staff, our managed IT services provide you with access to a team of experts at a fraction of the cost. Costs are further minimized by addressing hardware and software upgrades as one component of those managed IT services.
The growth of the remote workforce makes managed IT services even more important to ensure your IT infrastructure is secure and reliable. Pikes Peak Solutions' managed IT services can provide remote workers with secure and seamless access to the company's network and data, as well as provide the necessary support and assistance they need to be productive.
In conclusion, managed IT services are strongly recommended in 2023 for businesses that want to remain competitive and secure in today's fast-paced and ever-evolving technological landscape. Whether it's providing peace of mind, cost savings, remote work support, or access to the latest technology, managed IT services are a valuable investment that every business should consider.
At Pikes Peak Solutions every solution is tailored to ensure customer success, thereby ensuring our own success. That is SUCCESS2, Ours Measured by Yours!
We understand that every business has unique needs and goals, and we strive to help you achieve your desired level of success through our comprehensive range of services. Our services include:
Our project management team will work closely with you to plan and execute your IT projects, ensuring they are completed on time and within budget.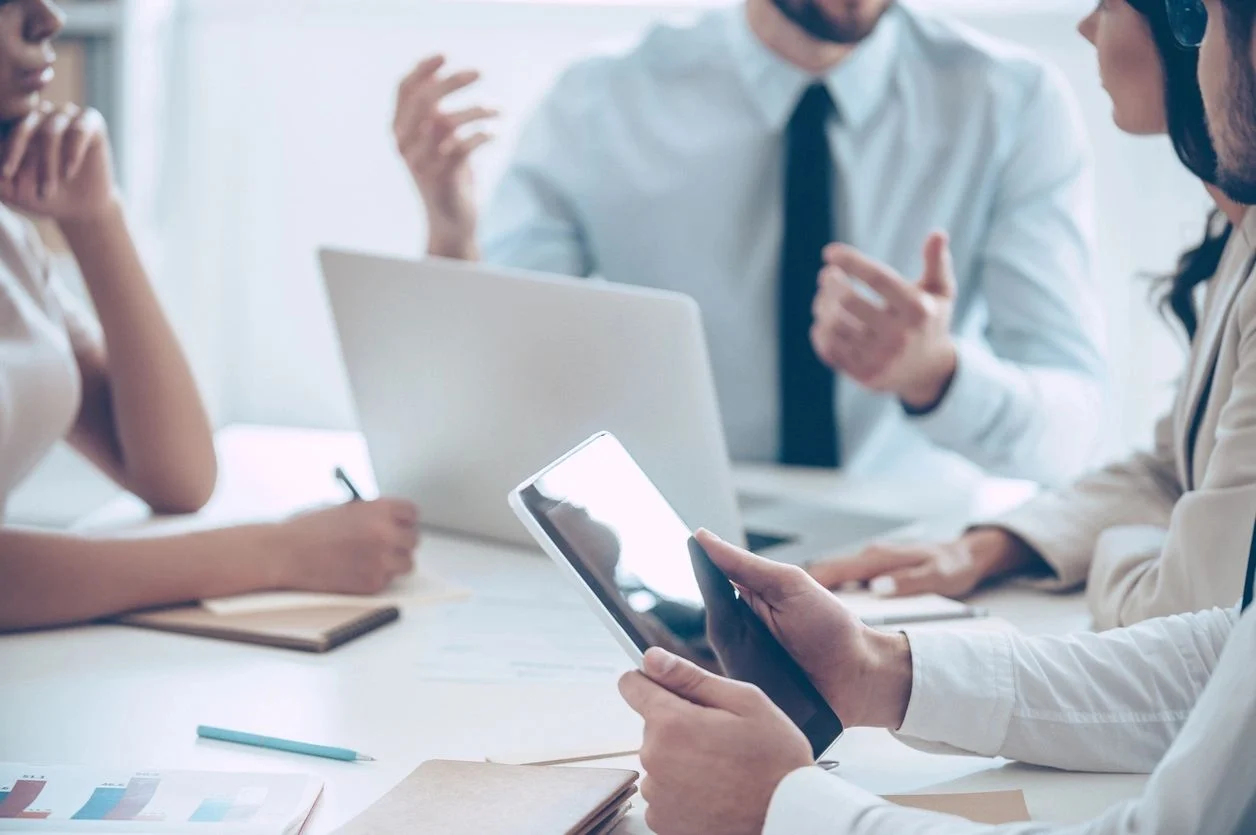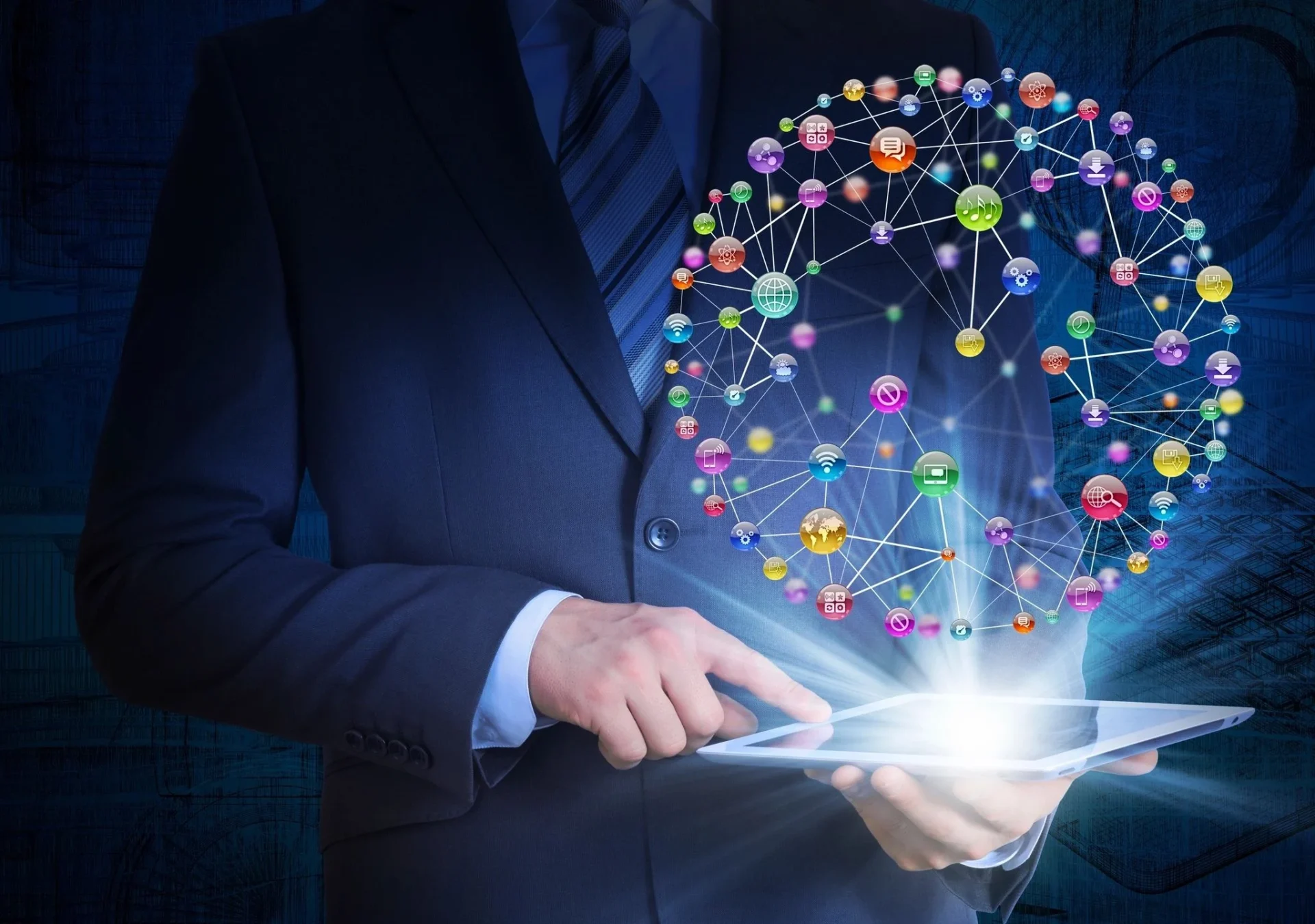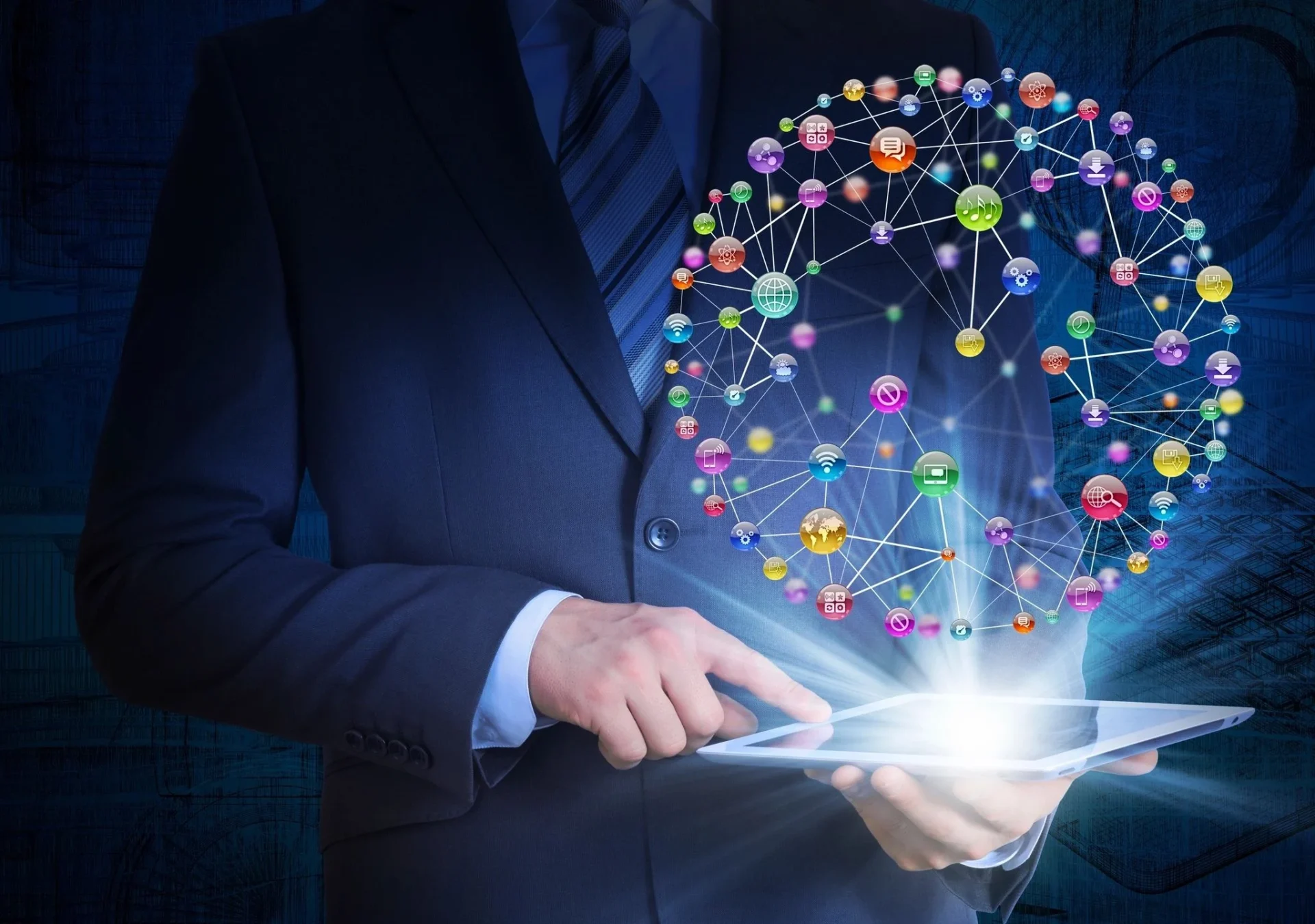 We can help you integrate new systems and software into your existing IT infrastructure, streamlining processes and improving efficiency. Whether those systems are industry-specific to your business or general purpose, we have extensive expertise in integration, configuration, real-time monitoring and support of IT systems.
We offer a broad array of network infrastructure expertise to ensure that your business stays online. System design, implementation, maintenance, and optimization of Local Area Networks (LAN), Wide Area Networks (WAN) and Wireless networks are a sampling of offerings. Network performance and reliability are drivers of business productivity and Pikes Peak Solutions will ensure that yours is in peak performance.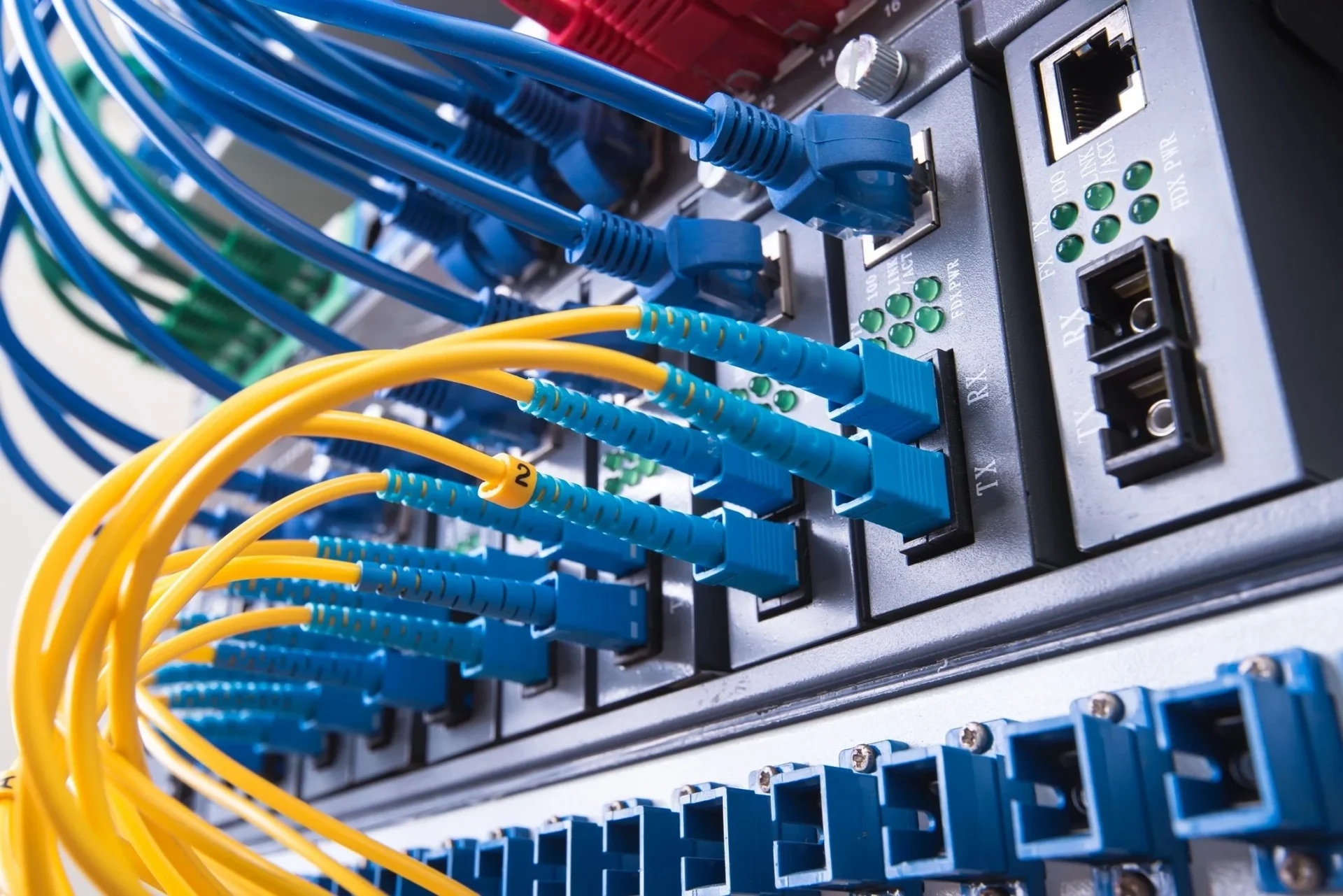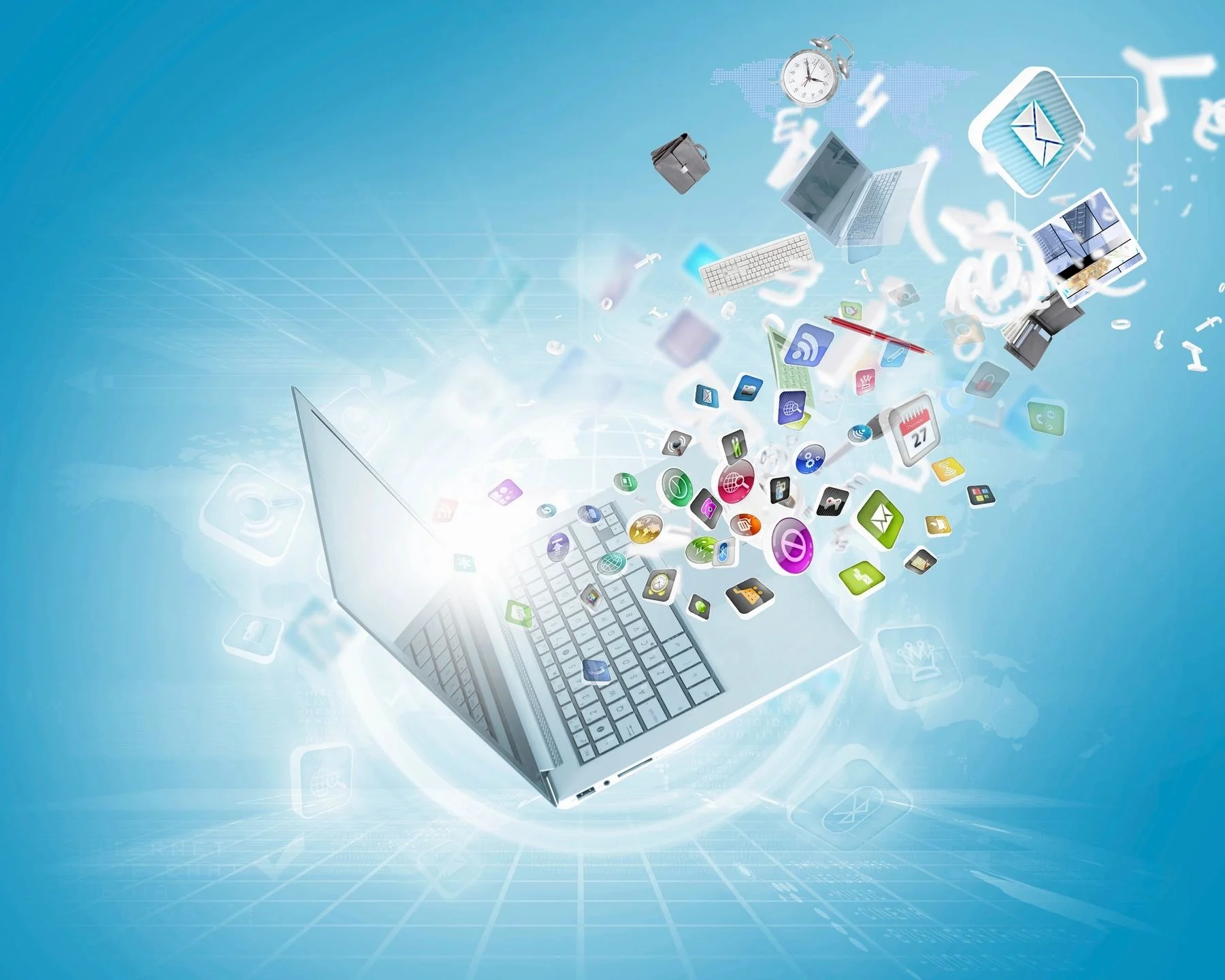 Hardware and Software Systems:
We can help you select, procure, implement, and maintain the hardware and software systems that are right for your business. Whether your business has need for servers and workstations or cloud-based solutions, we will work with you to design, implement, monitor and maintain your IT systems while ensuring that they are both reliable and up to date.
At Pikes Peak Solutions we understand the importance of your data and how to ensure that it is safe, secure and backed up. We offer data management services including backup and disaster recovery, database design and management, and data security. Give us a call to discuss how we can design a solution to ensure data security, integrity and recovery that will ensure your data is protected and easily accessible.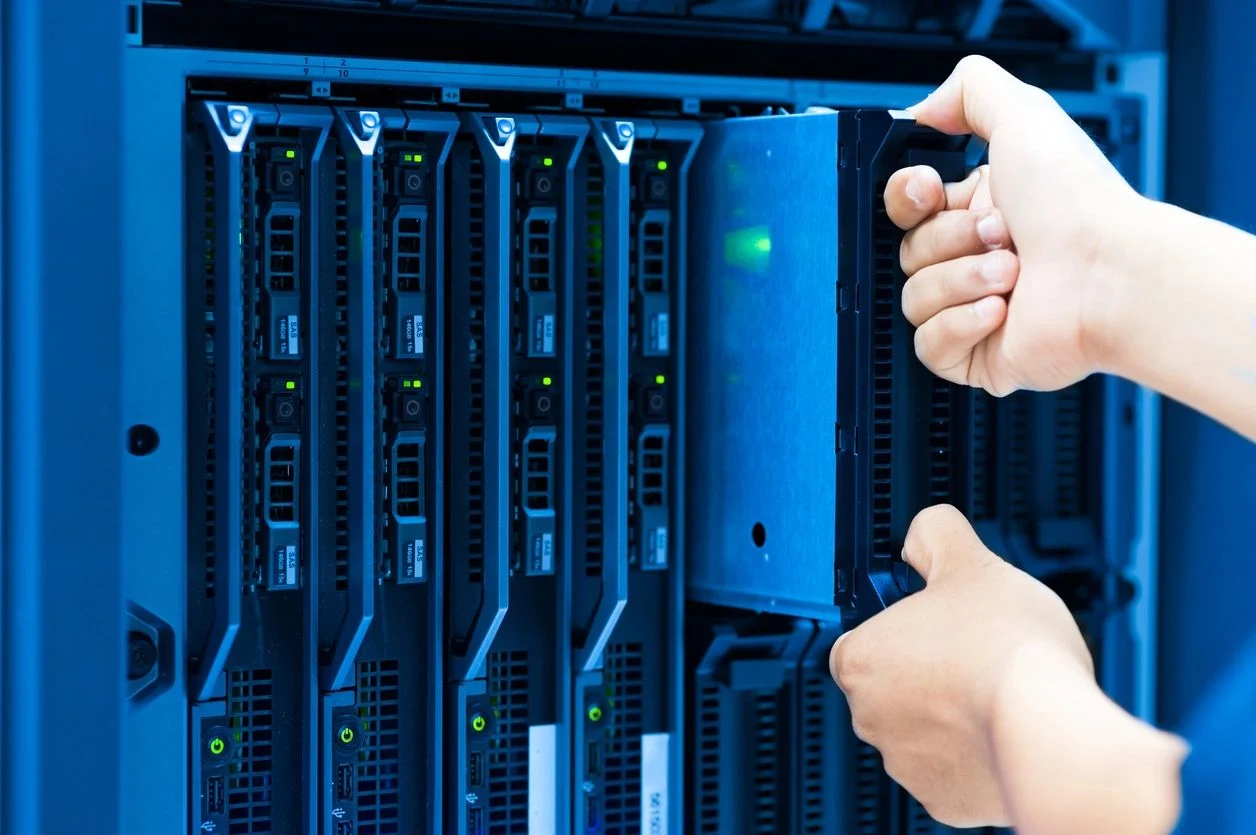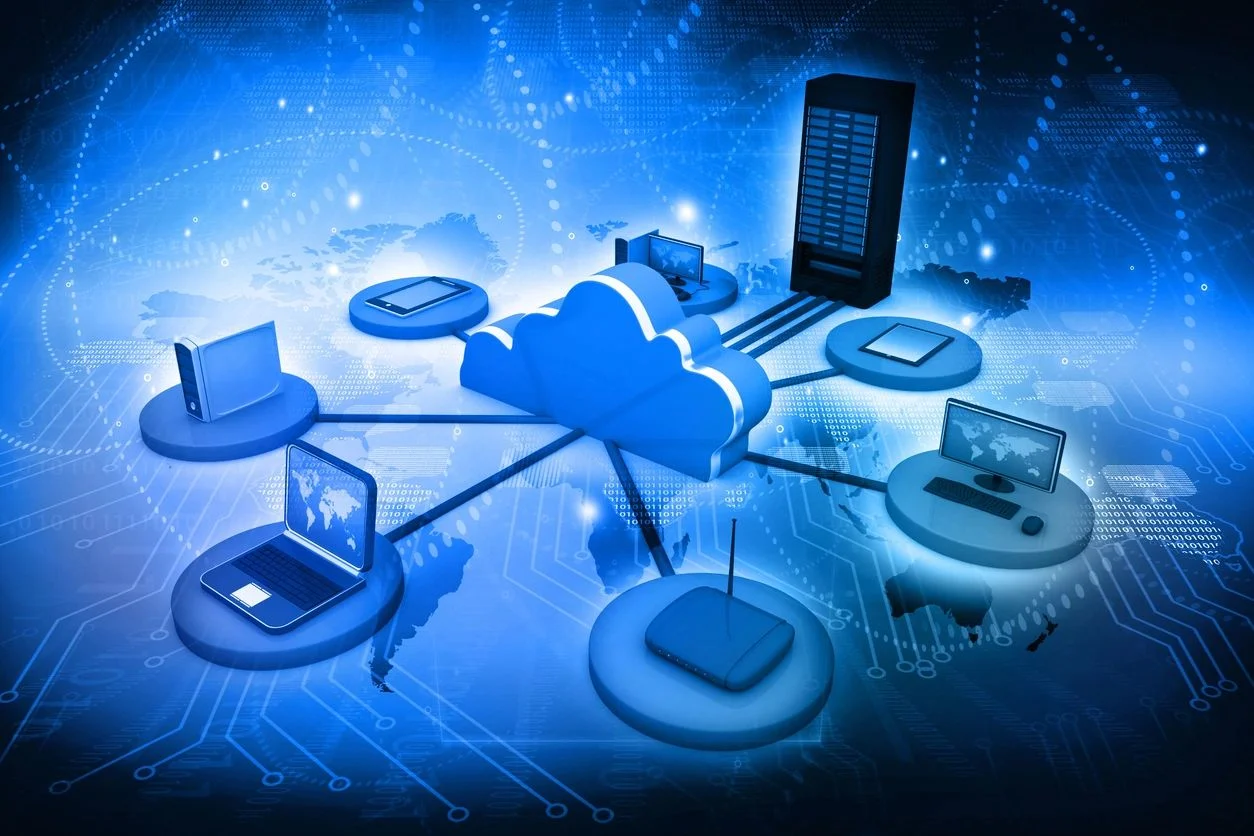 Our team of experts will help you navigate the world of cloud computing, whether it is a cloud-based solution for your business or moving your existing systems into the cloud. We will work to ensure that your business is taking full advantage of the benefits that cloud computing has to offer. From cloud-based monitoring and remediation to Microsoft Office365 productivity software and everything in-between, Pikes Peak Solutions can help you take advantage of cloud computing.
Industry-Specific Expertise:
Pikes Peak Solutions offers high quality IT services to businesses and we offer additional expertise to specific industries including law offices, home builders, dentists, veterinarians and automobile dealerships. We will help your business succeed by ensuring that you are on top of the most productive, secure, cost-effective new technology.