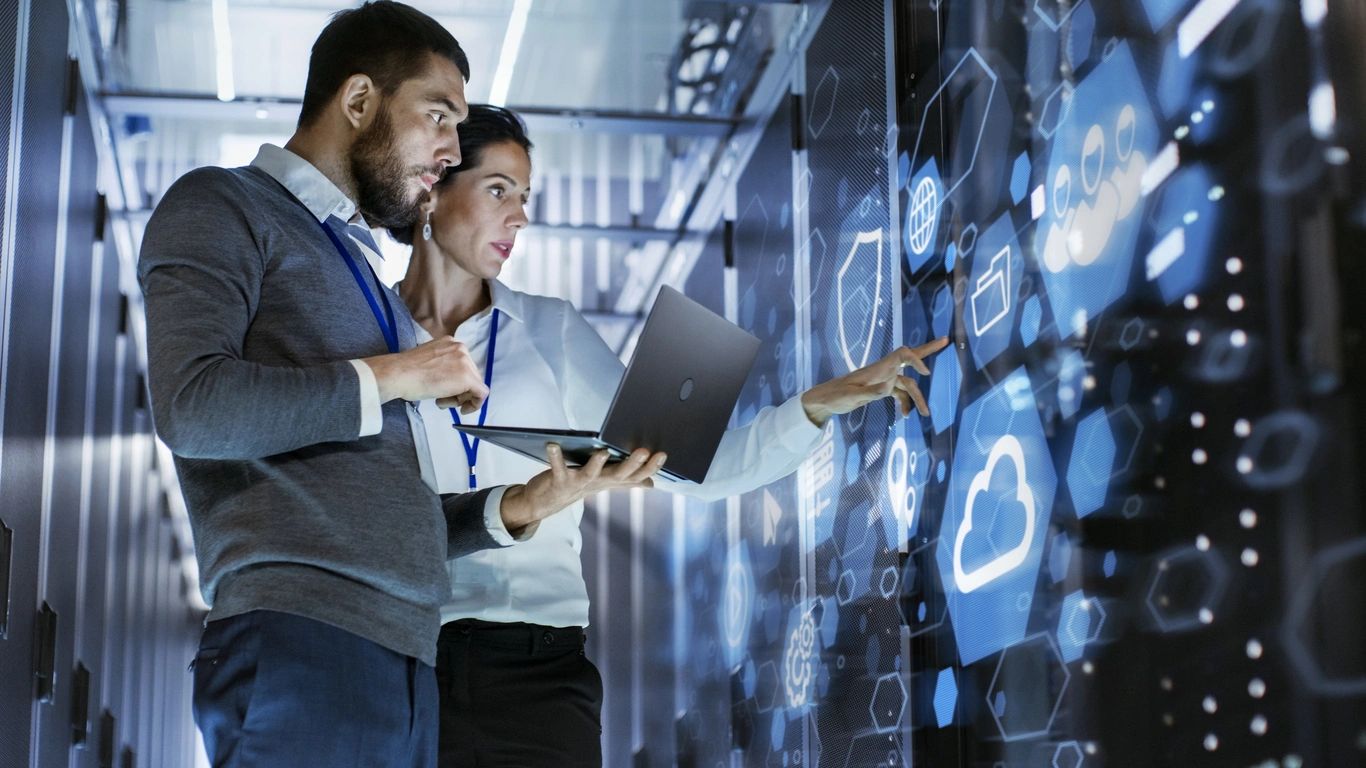 Full-Service Information Technology
In the 21st century, every company relies on computers and computing technology to maximize efficiency. The success of a given business hinges on the speed of its computing, and small hiccups can become major headaches if they are not attended to right away. From massive corporations to niche product stores in small towns across the nation – businesses in every industry trust their network and technology to work properly on a daily basis. At Pikes Peak Solutions, we specialize in helping companies get the most out of their network and streamline their processes to optimum levels of efficiency. We offer a wide range of services to get the job done and ensure your company makes the most of the technology available. Since 2000, we have served the Colorado Springs market and surrounding areas, and we take great pride in being one of the few trusted IT service companies in the region.
Comprehensive IT Consulting
As an industry leader in IT Services, we at Pikes Peak Solutions are happy to offer a full slate of options for our clientele. We specialize in the following services: Cloud Computing, Computer Repair, Complete Network Management, Network Security Audit, Backup & Data Recovery, Technology Assessment, Computer Networks, and Hardware Sales. Our team of specialists has the knowledge and industry experience to tackle any problem, regardless of size. Allow us to step in and perform minor tweaks to your system, or hand us the reins, and we will completely overhaul your network! No matter what, we are here to give your company a leg up and realize your full potential in every sense of the word.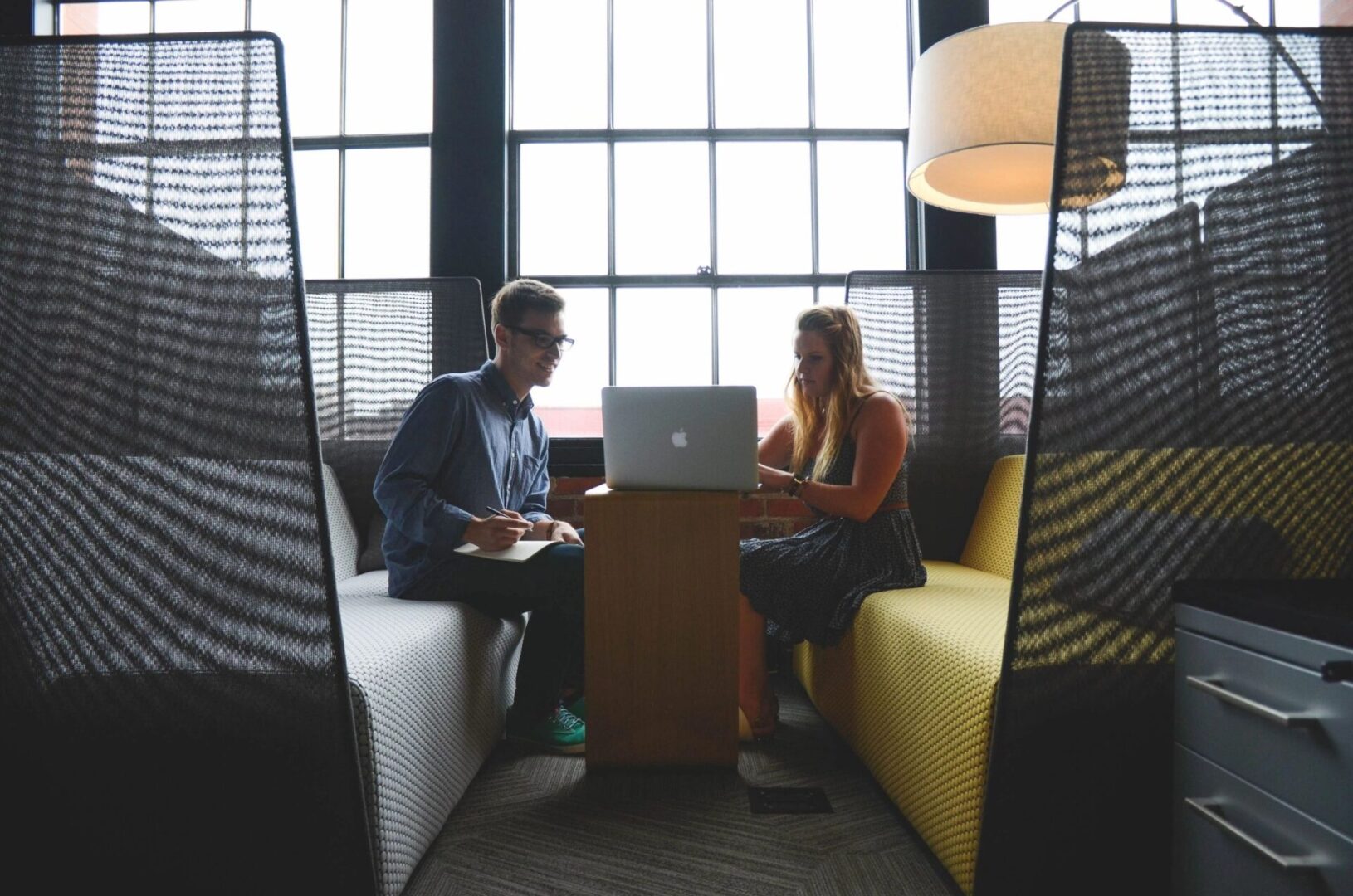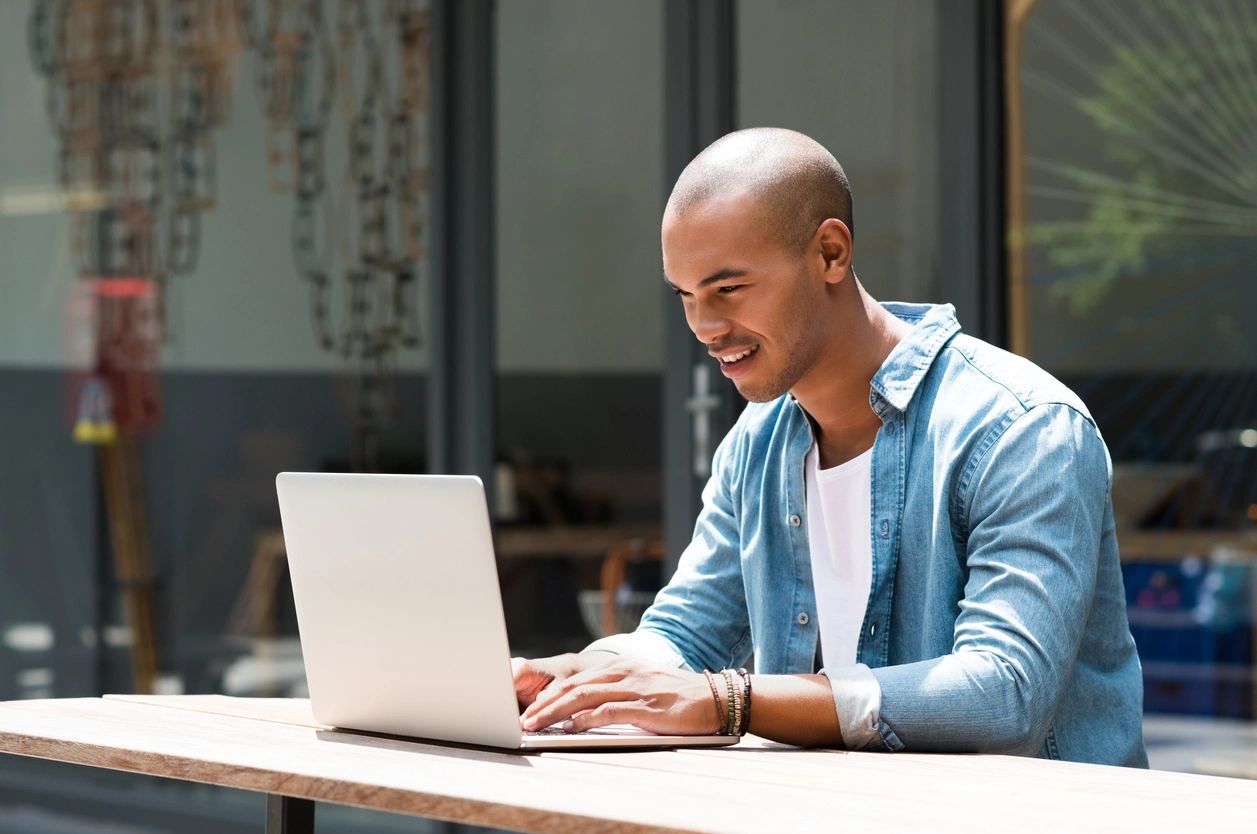 A Personal Approach to Technology
We help our customers on a daily basis by enabling them to take full advantage of the technologies the world affords us today. Our passion for the IT industry is fueled by our core values: integrity, quality, and value. All of our IT solutions are backed with a satisfaction guarantee.
All-Inclusive Methodology
Over the years, we have carefully crafted our strategy for helping clients to ensure the optimum result is achieved every time. This begins with our expert analysis. Our analysts go in and closely evaluate your current IT setup. From there, we form a plan of attack and execute our ideas down to the last detail – all the while minimizing your risks along the way. Whether you are interested in maximizing your network efficiency, fixing a nagging IT problem, or backing up your data with encrypted backup solutions – we at Pikes Peak Solutions can help. We can answer any and all questions you may have and we look forward to meeting your needs with professionalism and a positive attitude. Browse through our website to learn more about us and discover how we can make a difference for your company today!