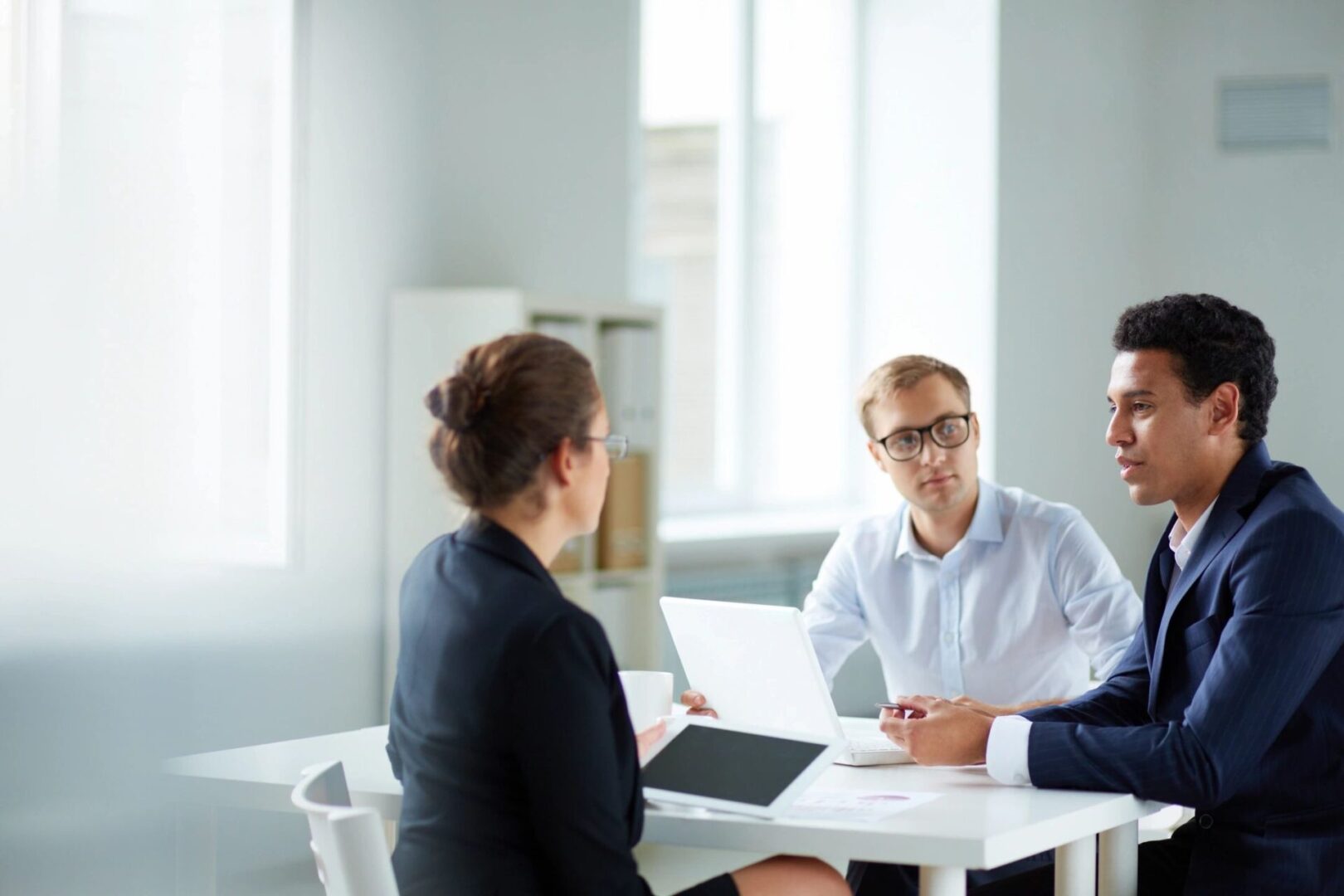 Focus on Your Business
While we Focus on Your IT
Pikes Peak Solutions in Colorado Springs offers a range of IT consulting services, all designed to help your company reach its potential. Whether you're looking for a small tweak or a complete network overhaul, we have you covered. Our services are available a la carte so you can get precisely what you need or as a maintenance plan tailored to your individual business needs.
Our drive to help you succeed through innovative technology solutions is guided by our core values: integrity, quality, and value. We back every solution with a satisfaction guarantee. Let us show you how we can make your computers, servers, and network more dependable, more secure, and faster.
We operate under the premise that our success is tied directly to the success that we bring to you.